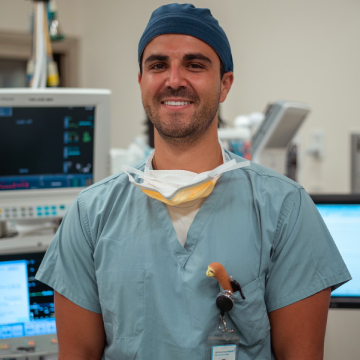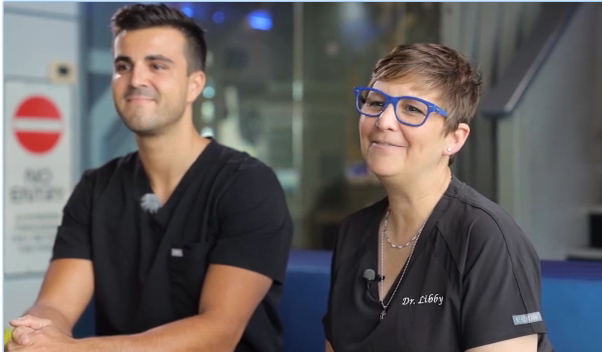 Dr. Austin McHenry
Dr. McHenry is a Phoenix native and grew up right down the road from our office. He attended Brophy College Preparatory for his high school education and then moved to Tempe to study at Barrett the Honors College at Arizona State University for the next four years.  It was during his time in college that he really committed himself to the profession of dentistry and fell in love with pediatrics. He confirmed his passion by volunteering locally as a dental assistant and by travelling abroad for a Honduran mission trip.
After graduation from ASU, he attended the University of Pennsylvania school of Dental Medicine in Philadelphia for his graduate school education.  At Penn, he gained a strong academic and clinical education.  However, as he neared graduation he found himself wanting more experiences with the pediatric population. Upon graduation from dental school, he attended the two-year pediatric dentistry residency at Yale New Haven Health. It was there that he gained immense experience in working with children of all ages and with a wide variety of needs.  It has become his mission to provide excellent patient-focused dental care in a positive and fun environment.
After graduation from Yale he was beyond excited to head back to his hometown. He loves the sun and warm weather and he is always ready for any kind of outdoor activity or sport. He is a die-hard Phoenix Suns fan and he assumes they have been waiting to win a championship until he returned to the valley!  He is also a huge Settlers of Catan fan and would happily play with anybody (just name the time and place!).