We believe in a comprehensive team approach, one that crosses professional boundaries to deliver seamless care.
A team that works together regularly, can immediately and positively affect patient safety and outcome, the evolution in health care and demand for quality patient care necessitate a parallel health care professional development with a great focus on patient centered teamwork approach. This can only be achieved by placing the patient in the centre of care and through sharing a wide based culture of values and principles to deliver exceptional care to our patients.
An effective teamwork is essential for patient safety as it minimizes adverse events caused by miscommunication with others caring for the patient, and misunderstandings of roles and responsibilities. Patients are undoubtedly interested in their own care and must be part of the communication process too.
Although we love working with different providers, orthodontists, oral surgeons, endodontists, etc. We believe that a team approach creates the best outcomes for our patients. We know our patients and their parents, we communicate with these specialists who we work with on a regular basis and they understand that to us, our patient is our family. We meet regularly to discuss cases and plan the best treatment because we want the ABSOLUTE BEST outcomes.
Prosthodontics
We have been working in conjunction with Dr. Libby's husband, Greg Libby since we were residents at the University of Connecticut. We treated patients with special needs in the operating room together. These patients still required the care of a pediatric dentist but also the skill of an adult restorative dentist. Having him has helped our older patients receive the care they need in an environment that is comfortable and safe with people they already trust.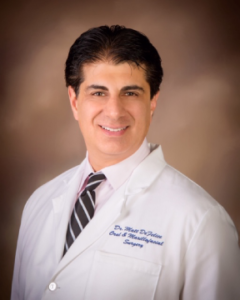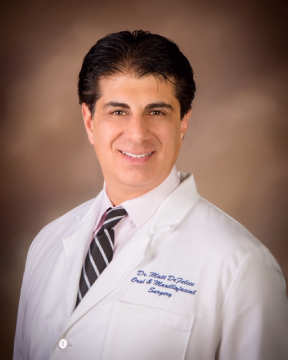 Oral and Maxillofacial Surgery
We have worked with Dr. DeFelice for over 15 years. His practice is located within our practice so it is easy to communicate well about our patients. We like to be involved in the care of our patients until they graduate so, getting them through removal of 3rd molars and other issues is important to us.
Orthodontics
Murphy Orthodontics is located just a few steps away from our practice. It is easy to have our staff perform quick procedures when they are visiting Dr Murphy and likewise when they are visiting us, we are able to get loose brackets replaced easily and conveniently for our patients.
Working closely with an orthodontist that shares the vision of the team approach