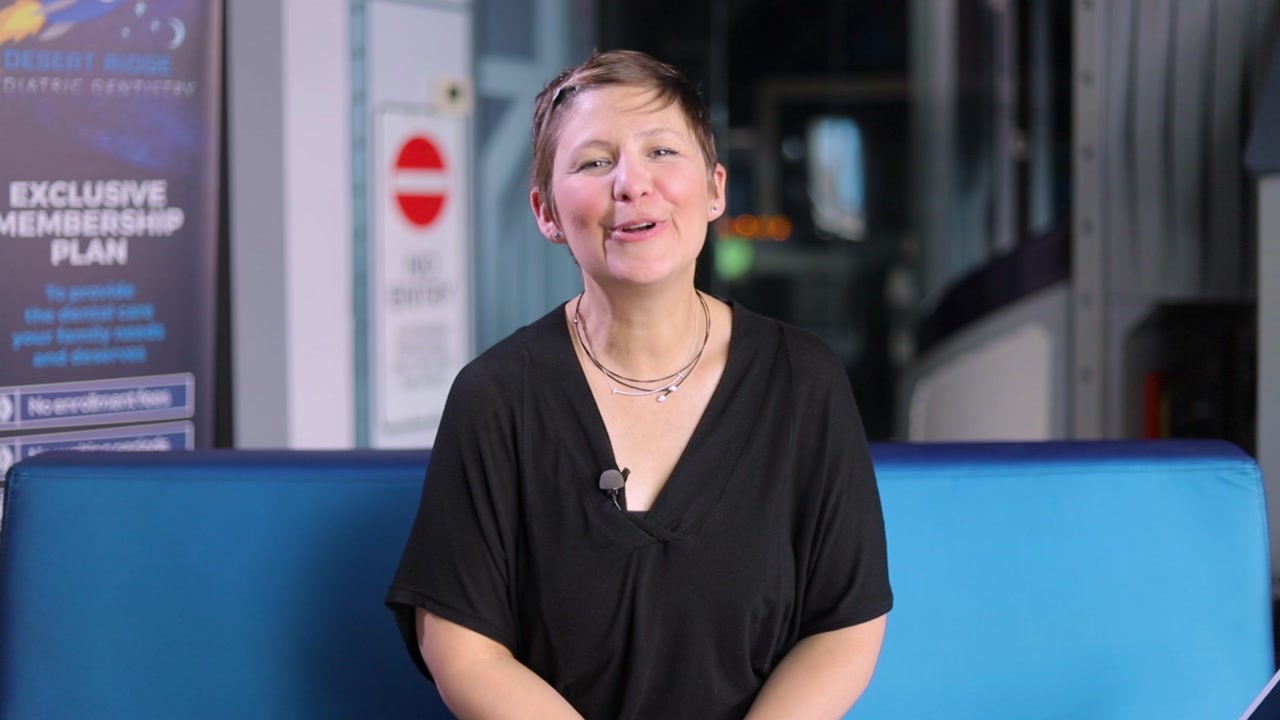 We are looking forward to seeing you! Please remember that you, as parent/legal guardian, play a key role in your child's dental care. Children often perceive a parent's anxiety, lets be positive about this appointment! If you have any questions, please give us a call, we are happy to go over the procedure step by step with you!
To render the best care you must follow the instructions below:
Please notify our office of any change in your child's health and or medical condition. Fever, ear infection, nasal or chest congestion, flu-like symptoms or recent head trauma. We may postpone the sedation.
Food and liquids: ABSOLUTELY Nothing to eat or drink after midnight.

Fasting decreases the risk of vomiting and aspirating stomach contents into the lungs. We can not proceed with the sedation if you do not comply with this requirement. We can not proceed with the sedation if you do not comply with this requirement.
Let us know! Prescribed, over-the-counter, herbal medications your child is taking.
Dress your child in loose fitting, comfortable clothes.PJ's are perfectly fine!
Other kiddos. If possible, try not to bring to the appointment, let us focus all of our attention on our patient being sedated.
Plan on staying with your child the rest of the day and being a couch potato.
When you enter your car before the appointment, make sure there are no food/candy items the kiddos can nibble on as they ride to the office.
If you have a long ride home, please plan on bringing another adult with you to help you keep an eye on your kiddo if they were to take a nap on the ride home
Trusting us with your child care means so much to us. We will treat them as if they were our own.
We Love 2 Love you!
For your convenience you can also download this information in PDF format: